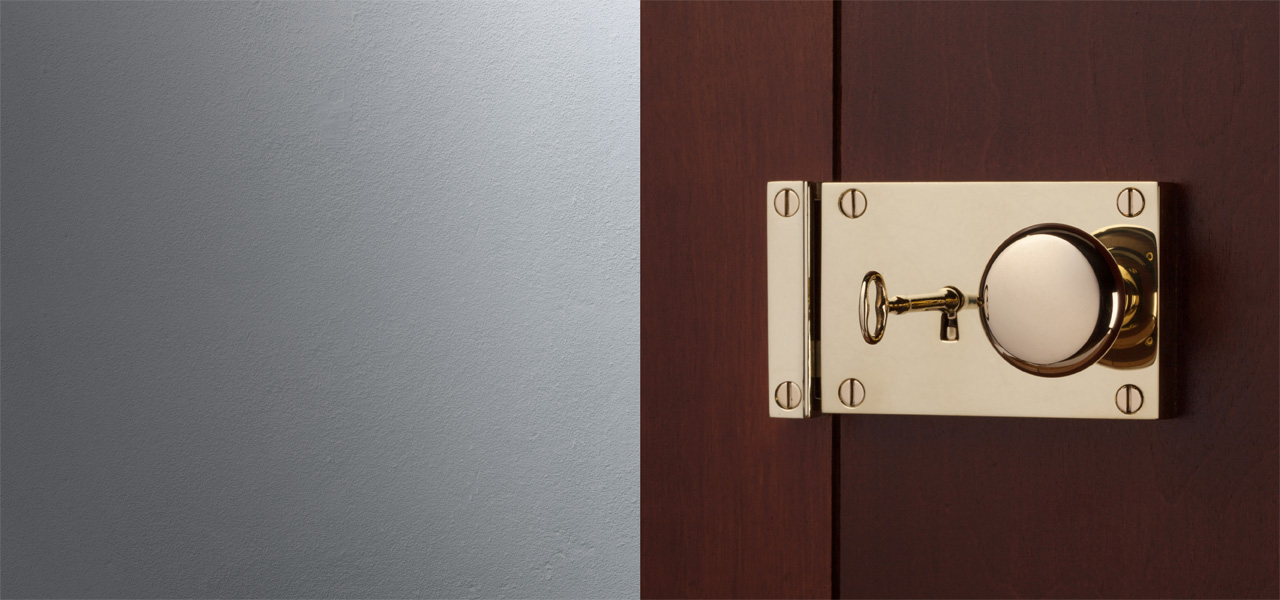 Whether you're looking to maintain and restore the look of a classic home or emulate that timeless beauty in a new construction or renovation project, Merit Metal can provide hardware that matches the elegant design and time-tested quality of the originals.
That's because we were there when that hardware was new, and our methods, attention to detail, and commitment to quality and craftsmanship haven't wavered in more than a century.
Just one hundred years after the American Revolution (right after the end of the civil war - 1865), Merit's hardware could be found throughout our country's Merchant Fleet. Those designs influenced the look of hardware in fine homes, prestigious commercial buildings, and the halls of government. Merit helped to establish that classic American aesthetic, and we've remained a proudly American company since 1876.
Merit combines Old World traditions with state of the art technology to ensure that the qualities that made that hardware classic in the first place remains, while taking advantage of modern advances to meet the demands of today. That same embrace of the best elements of past and present extends to our aesthetics: with our custom hardware, those classic designs can be modified to the limits of your imagination.
Share