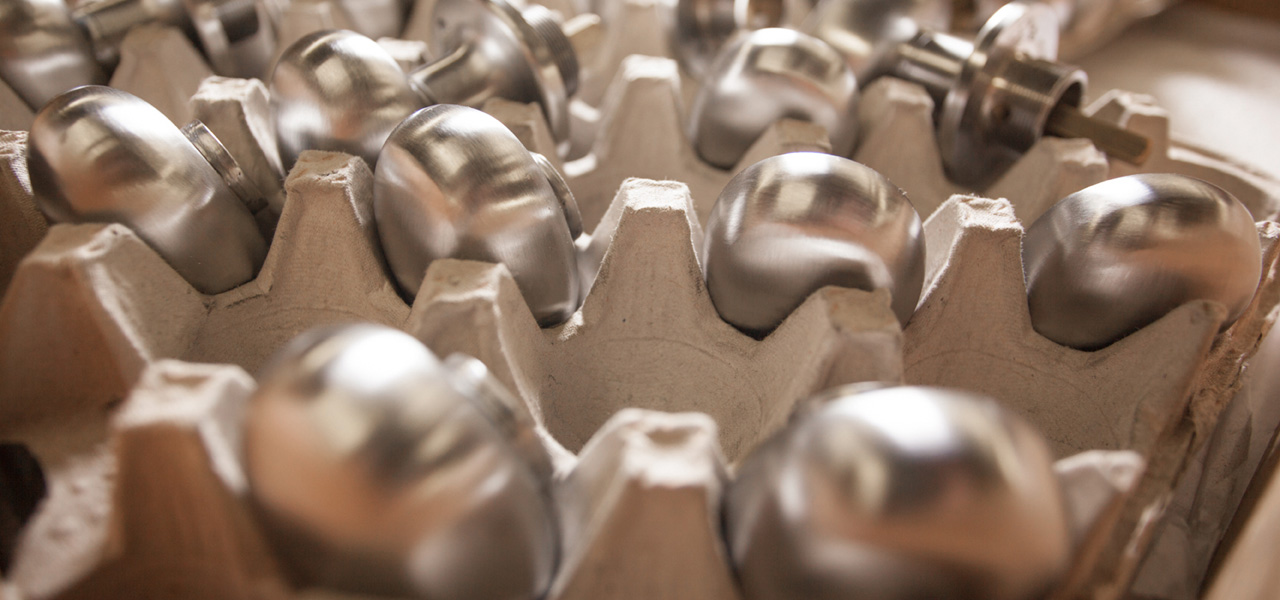 As a company that continues to manufacture our products in America, Merit Metal is especially proud of our long history with the U.S. government. Since our founding just one hundred years after the American Revolution, Merit has created hardware that can be found throughout the White House and other government facilities as well as on many ships in the U.S. Navy.
Just look to the left or right when the President addresses the nation from the Oval Office. The American Eagles that stand atop the flagpoles on either side were manufactured here at Merit. The same goes for most of the flagpoles and bases that can be found in government buildings from the White House, Pentagon, the Capitol and throughout all our armed forces.  And every piece was crafted by hand in our factory just outside of Philadelphia, Pennsylvania.
Merit began in 1876 creating hardware for America's merchant fleet and we continue to create products for the Navy to this day. That's because of the heritage, quality and craftsmanship that Merit has always delivered. 
Share