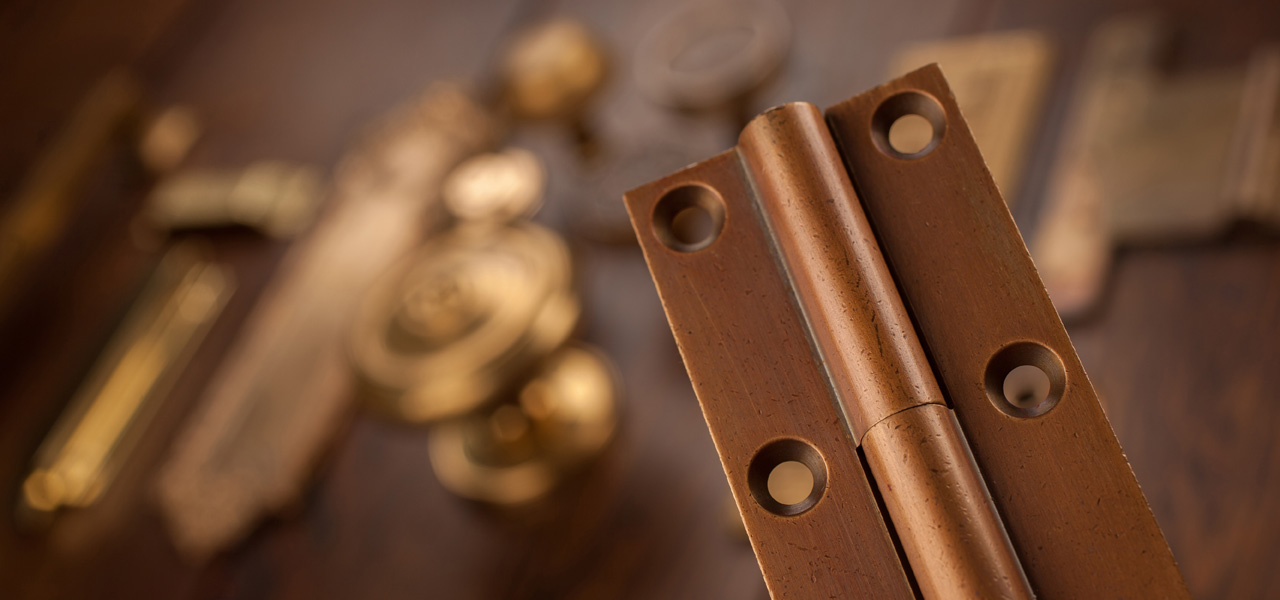 Whether you're looking to modify or emulate an existing design or create a piece of hardware you've only seen in your mind's eye, Merit Metal can see your idea through from inspiration to finished product. The only limit is your imagination.
Working from a photo, a drawing, or a simple sketch, Merit's custom design team will work with you on every aspect of your hardware needs. Our custom pieces are manufactured with the same quality, craftsmanship, and attention to detail that has set Merit's products apart since 1876.
With our rich heritage, extensive knowledge, and skilled craftspeople, Merit brings unparalleled expertise to your hardware project. And all of our products are manufactured in our factory just outside Philadelphia, so we're always nearby in case of questions or concerns.
Share